Potato, Broccoli, and Peanut Casserole
If you can imagine the classic coconut peanut sauce (which you have probably poured over noodles) then you can imagine this casserole. You can see from the photo that it makes a great presentation. Underneath that layer of potatoes is a whole bunch of broccoli, which make this a double whammy in the veg department.
This recipe comes from the tiny book "Vegan...Made Simple" published by Love Food. I have mentioned it here on my blog more than a few times because every single thing I've made from it has been great. The book was a gift from my mom (thanks Mom!) and at first glance it appears to be the type of book from the 'dollar' shelf at the back of the book store. But seriously, the pages are FULL of treasures. I love this book!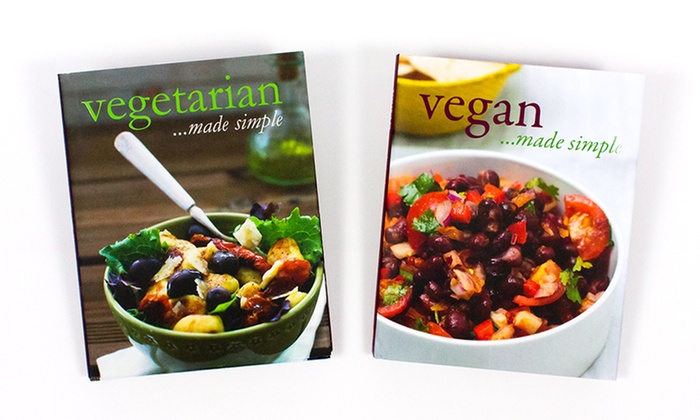 Here's what you need:
1 pound new potatoes, sliced
1 T olive oil
1/2 small onion, diced
1 3/4 C coconut milk
1/2 C chunky peanut butter
1 T soy sauce
2 t sugar
1/2 t crushed red pepper
3 C broccoli florets
1/2 C unsalted peanuts
2 t non-dairy butter, melted
salt and pepper
Here's what you do:
Drop the potato slices in boiling water and cook for about 5 minutes. Drain and set aside. Saute the onions in a bit of oil until they are soft, stir in the milk, peanut butter, soy sauce, sugar and red pepper flakes. Simmer for about 5 minutes. Steam the broccoli until tender (don't over cook it)
Stir the broccoli and peanuts into the sauce. Season with salt and pepper. Pour into a greased baking dish. Arrange the potatoes over the sauce and drizzle with melted butter. Bake 20 minutes or so in 375 oven.